Christmas Tree Store
October 25th, 2019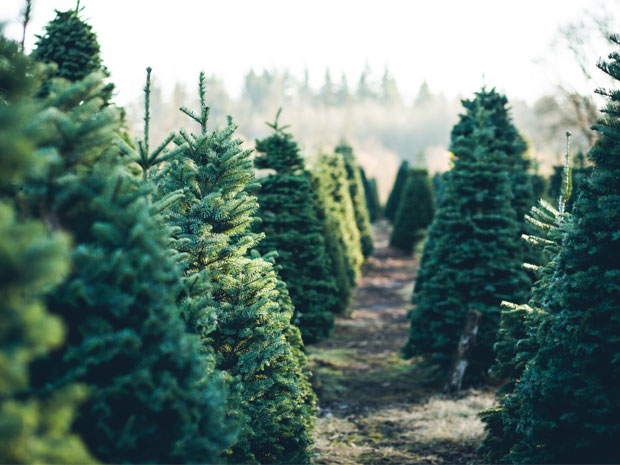 After a very busy Ice Cream Season we are now preparing ourselves for the Christmas Season, and don't worry our Ice Cream Parlour is open all year (bar a couple of days at Christmas).
And talking of Christmas…from the 23rd November 2019 we open our doors to Gloucestershire's BEST Christmas Tree Store.
We have the best selection of fresh Christmas trees that you can find, we have cut premium Nordman Firs of all sizes, potted trees of different varieties and sizes and have even introduced a 'Rental Christmas Tree'.
Rental Christmas Trees
These are traditional Norway Spruce potted trees, nurtured from day one. Our rental trees have a nostalgic and festive look, they sit on a tray once you have brought them inside and have to be watered every day, it's as simple as that.
We offer deliver and collect for Christmas trees around Gloucestershire.
Our Christmas Tree Store can be found at:
Winstones Ice Cream
Greenacres
Bownham
Stroud
GL5 5BX
Order online at
www.rentalchristmastree.com