2020 Christmas Trees
October 13th, 2020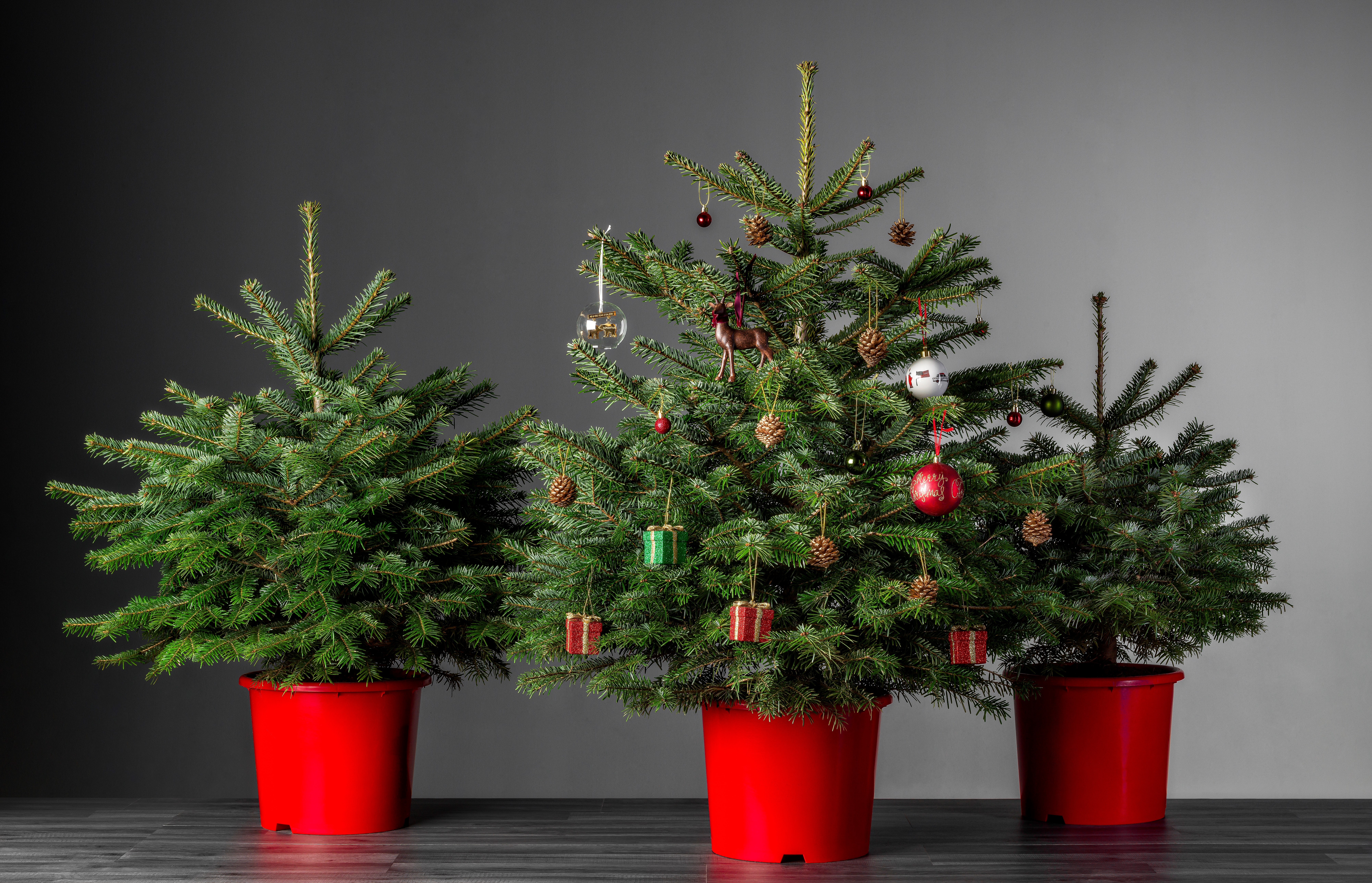 After one of the strangest seasons we have ever had we are now in full preparation for the best Christmas Tree season ever.
We have teamed up with Gloucestershire Wildlife Trust this year to form a partnership between two environmentally conscious organisations.
We have Rental Trees available between 3ft – 6ft, but we are already 60% sold out for this season already so pre order early, we have also changed all our netting to compostable biodegradable netting for the 2020 season.
If renting a tree isn't your thing then don't worry at all, we have a HUGE selection of locally grown fresh cut Christmas Trees.
www.rentalchristmastree.com